MOBILE APPLICATIONS
Have an idea for an App? We can help. Multi-platform App design with end to end assistance getting them live on app-stores.
Our Work
Mobile Games
One of the fast growing, highest grossing sectors of the software industry. Flappy Bird, Candy Crush, Angry Birds make millions with a relatively low cost of entry to the market, need a mobile game designing – no problem.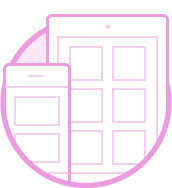 Mobile & Tablet
Applications designed to work with both mobile and tablet platforms. We all use multiple devices, we make sure your application looks as as good on your iPad as it does on your iPhone, Android or Windows Device. Would you like your app to work on Windows and Mac OSX, no problem!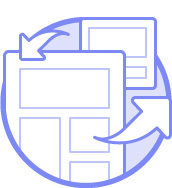 Multi-Platform
Why design for one device when you can design for them all at a similar cost? We are adept at extracting the best value from our development time and have invested heavily in time and technology to allow "develop once, deploy many times" technology. This value gets passed on to you and all of a sudden your iPhone game is now on Android and Windows for little or no extra cost!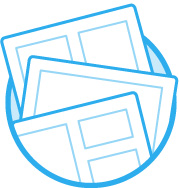 App Management
No a technology buff but have a great idea? Want us to create the app, load into the app stores, manage the updates and deal with updates and support of any bugs, suggestions and review responses? We can provide the end-to-end development to end users life-cycle circle – all you need to is cash the royalty cheques.
Cost Effective
UK Developers, low overheads as we all work collaboratively (most of us from coffee shops or home), you get the application you need without the cost of city centre development agencies. High quality services, respectable solutions, ultra competitive fees. Not only that, we love what we do, happy developers equals happy customers.